YES, WE SAID IT – PONCHOS – YOU HEARD IT RIGHT.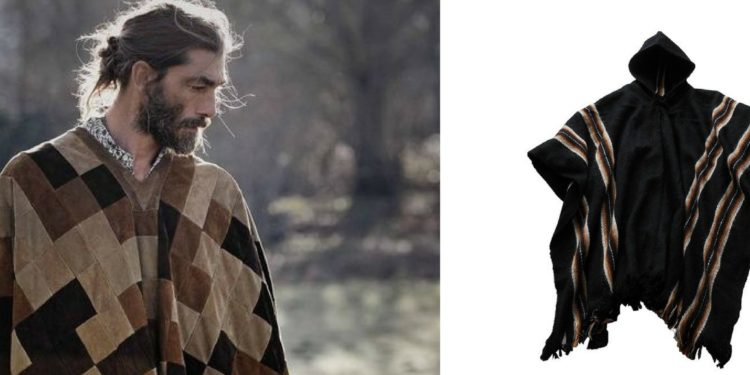 Off to the office? By the water with your running team? and or a trip to your favorite heated destination that calls for a bonfire? Jackets and sweaters can be so tiresome when taking off and on – especially when the clouds are in to have a temper tantrum, like myself when I don't have a bagel with avocado on top first thing in the morning. I wish there was a more fruitful name for ponchos because every time I think of one it reminds me of sports day at school, where your sandwich is soggy and your teacher hands out the plastic slip overs when really your just ready to take a nap.
I was really hesitating this article, I'm going, to be frank. Flat out worried there wouldn't be anything ' pretty' * ehm, I mean handsome* enough to broadcast for a style sesh.
Much to my surprise,  I found a basket full for wherever and whenever life throws you a fashion curveball. The benefits are endless and like mentioned earlier, it's breathable and perfect to put on after a workout or simply when the Mr. Weather winds picks up. There are so many ways to style ponchos in the winter to keep you warm. Check out our Bohemian Frost article – he's dying to show you his free-spirit.