What could ever be oh so more masculine then pink? The lads that were in attendance would have to agree. The ambiance was a cocktail mix of the Great Gatsby and a high tea in England. Can I just give a little shout out to the men that really outdid themselves compared to the ladies ( coming from a lady in pink herself) We first received a beautiful blanket fruitfully embellished with the Rosé Picnic logo. The cabanas were well put together and the finger food ( and not so finger food) had a little bite for everyone, Hello Vegans! Yes, even the arm candy gents got a chance to visit pamper booths, with facials and more. Though we were time-stopping our watches for the fashion show, it was hard to keep your eyes off everyone's 'bottled' perfect outfits.
The highlight we must say was Zane Barläs collection, featuring sweet editorial, I couldn't keep my camera down for a second. Calling it a 50's swing without an expiry date.
Not only was this event, camera ready. The Rosé Picnic was much bubblier than that. When you buy a ticket to the event, your also buying a child in need a meal through Feeding Canadian Kids. Though Rad + Raw will find any excuse for savvy attire *cough cough* it also is important to support events no matter how feminine they may appear to our generalize stats. I can honestly say I am very impressed with how both genders came together to beat masculine standards.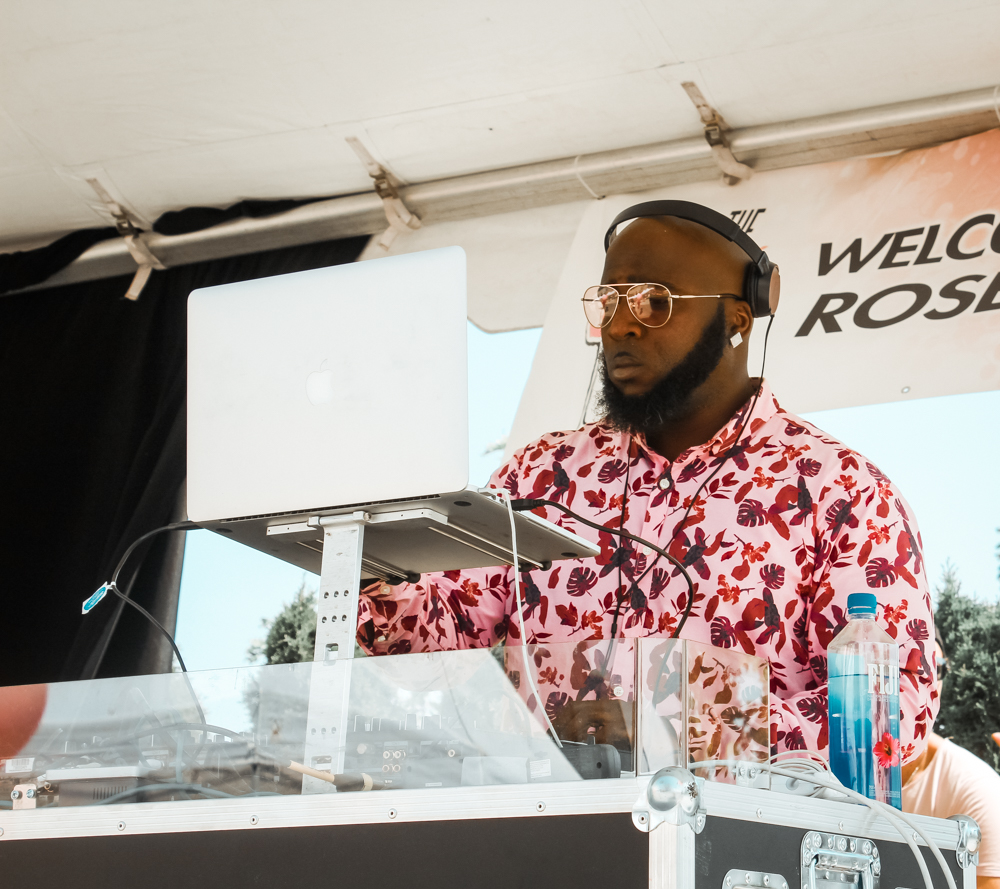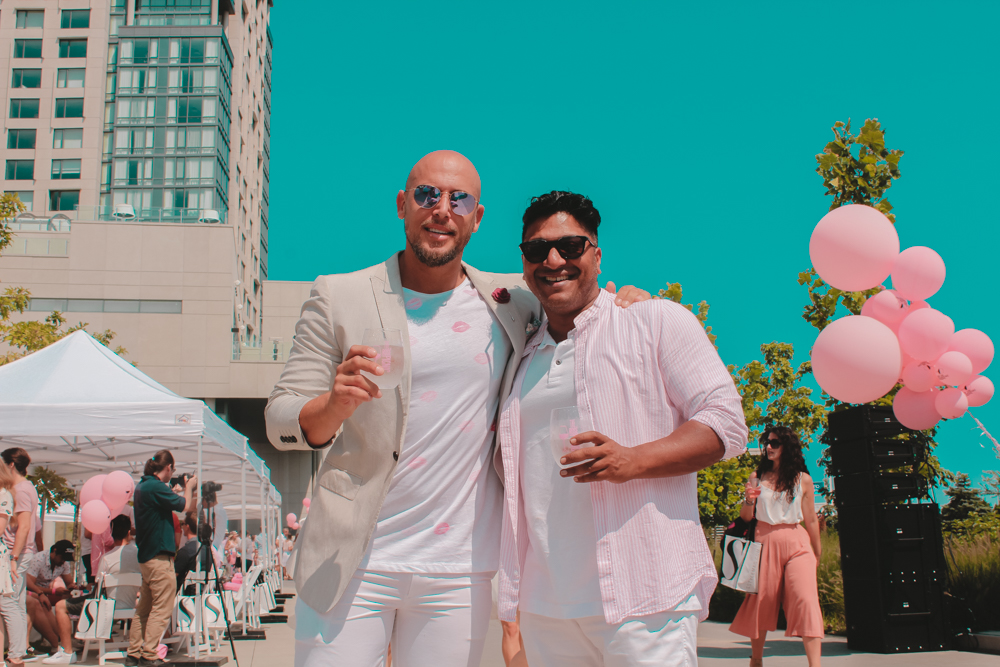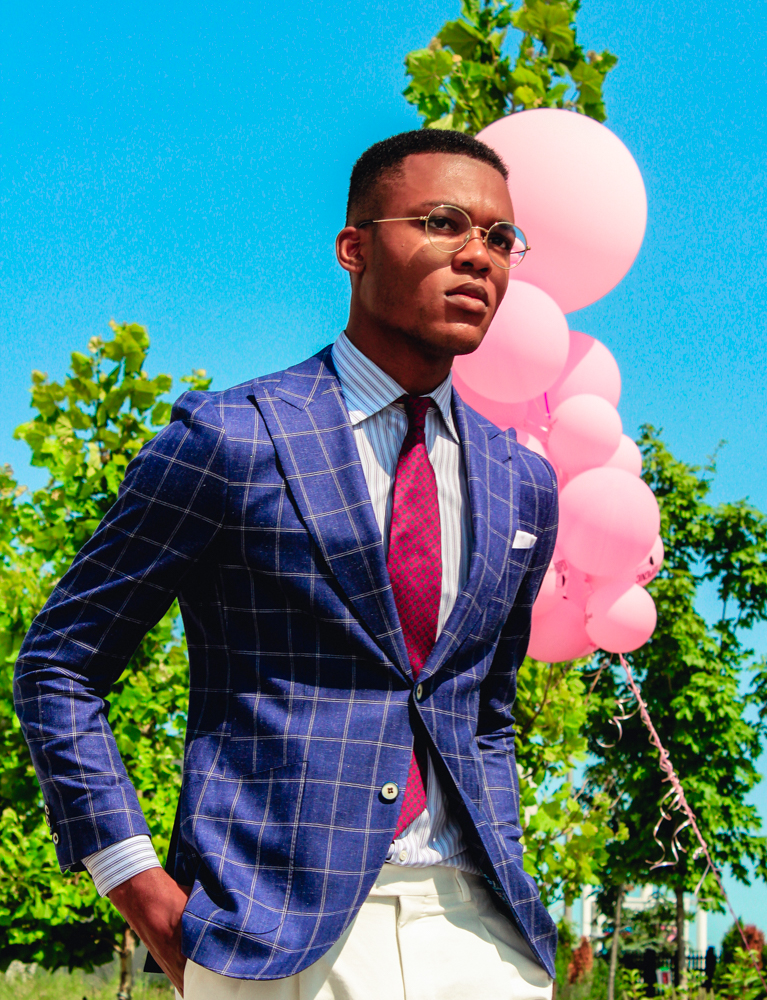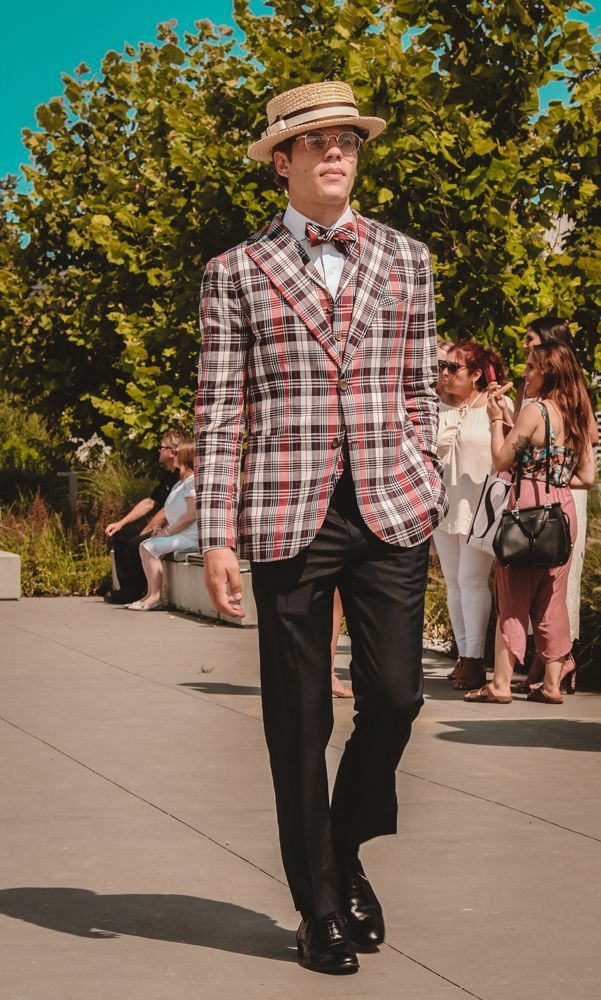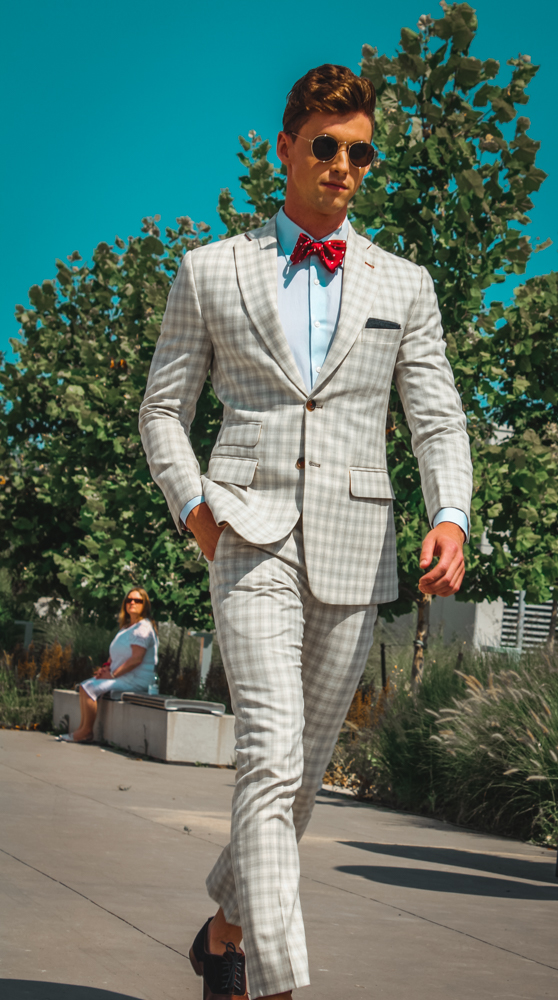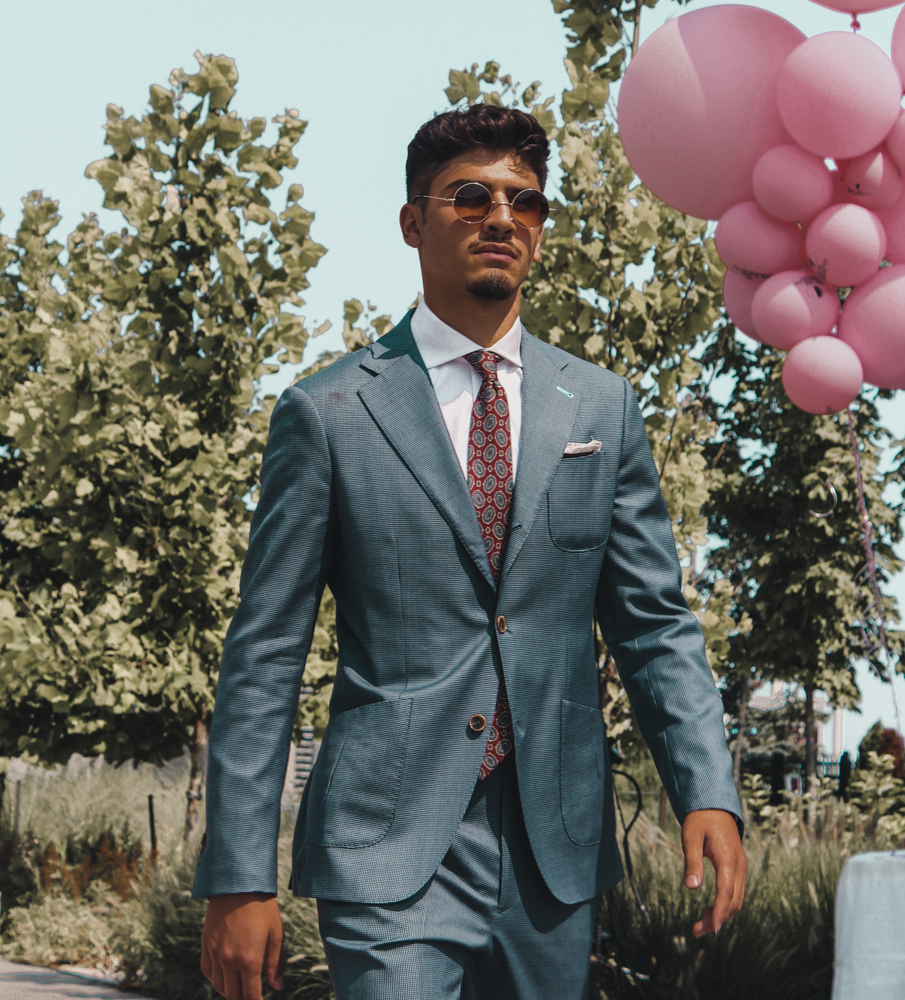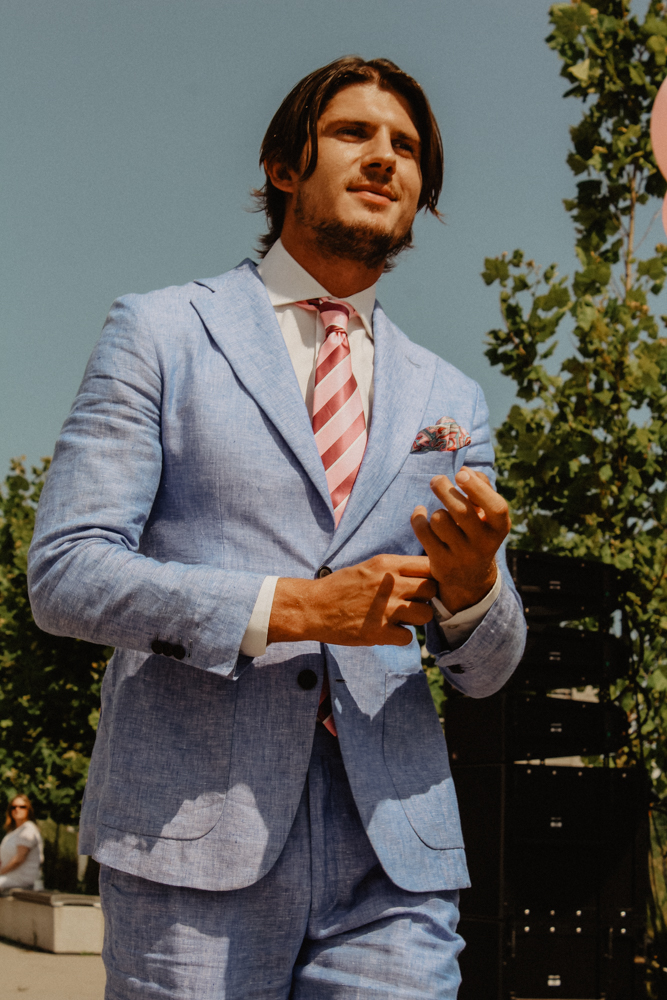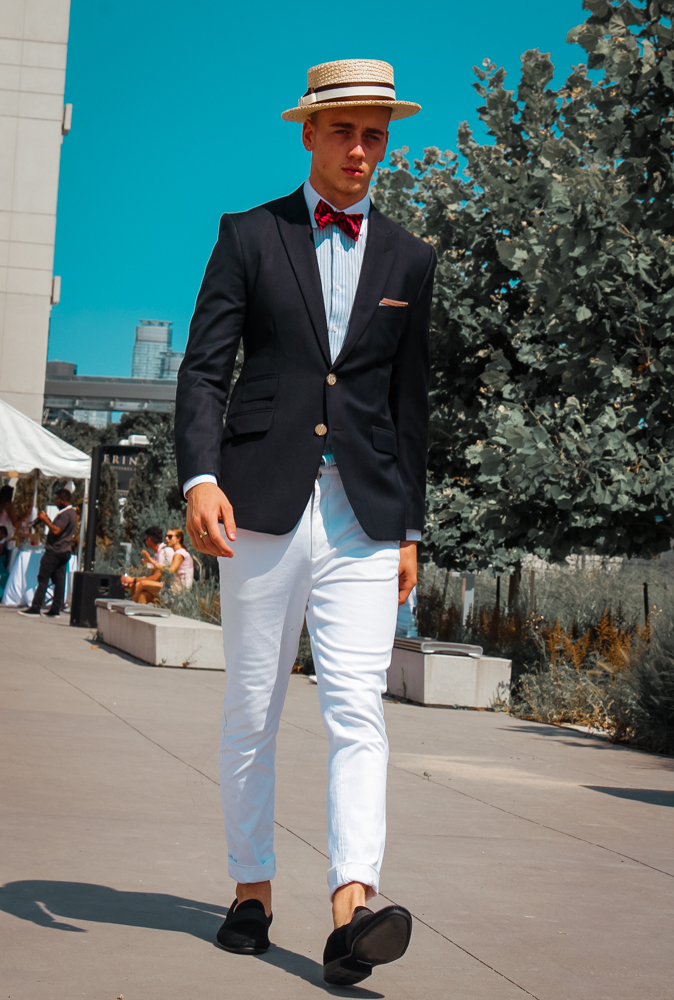 FOR MORE INFORMATION ON THE ROSÉ PICNIC: HERE
ZANE BARLÄS INSTAGRAM:  HERE