The Canadian National Exhibition – The vertiginous encephalon, food fiddlers, and melody mavens drop and scan their entry to a taste of everyone's dauntless side. The Food Building was first on the map to get our buds moving faster than the rides.
Because we were riding vegan, we decided to take a look at the options before arriving. With much surprise we found out that our eyes could scan more than one menu, but who did we feel took the pull? Kalas Kitchen – Vegetarian and Vegan Indian cuisine.  For $20 we received 2 curry options with Rice, 2 Naan and a vegan dessert.  They offered more than just 1 cut and something that is not vegan traditional. Though we did see vegan pizza, that is becoming more common and another joint supplying fresh juices and salad that is typical. We felt for the dollar value, the sense of normality and not feeling that limit, they did a terrific job with the menu. Not to mention, great customer service and helpful.  But a quick clap to the CNE for providing vegan stands.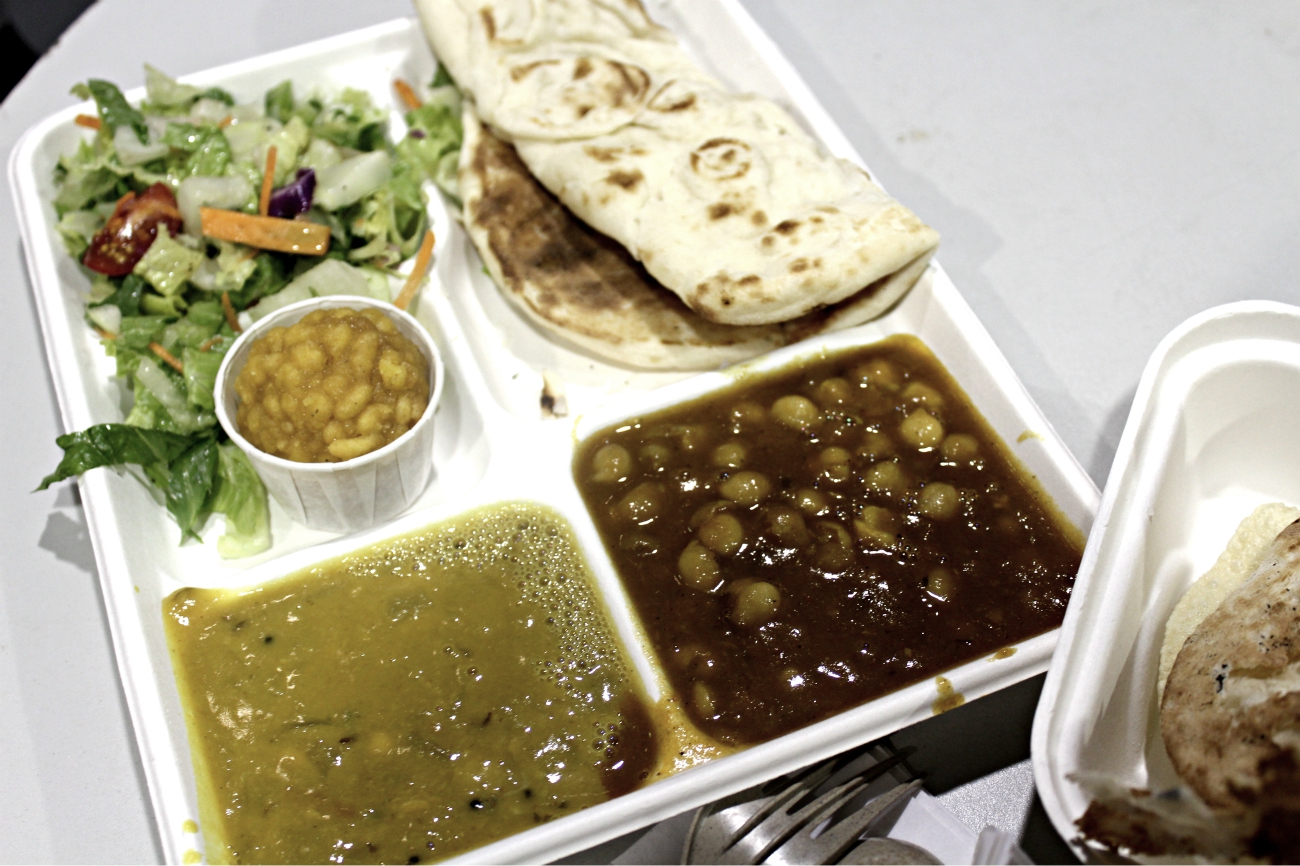 Since we were under the pressures of the clock, we made our way after to the celebrity stage to listen to Vikram Vij, ( Chef, author, and restaurant owner) You might have also seen Mr.Vij on Dragons Den. I couldn't describe how incredible the room smelt entering seeing whiffs of steam brewing under his pan. He spoke about his childhood, culture and his route to Canada. He stated how a gent at a high –end Austria hotel asked if he could serve him something spicy. When he served it to him he said " Guys like you should come to Canada" Vikram instantly thought to why he would / need to come to Canada. The undisclosed lad gave him his business card and Vikram applied to him. 6 months later he sent him an envelope with a 6-month visa and a one-way ticket to come to Canada. Which now Vikram Vij's history has been made.  Vikram also made a few comedic comments saying " Now, let's feed you guys" before scoping out a few people in the audience to come up on stage "If you don't like my food, it's your problem" With the audience in a laughing up roar.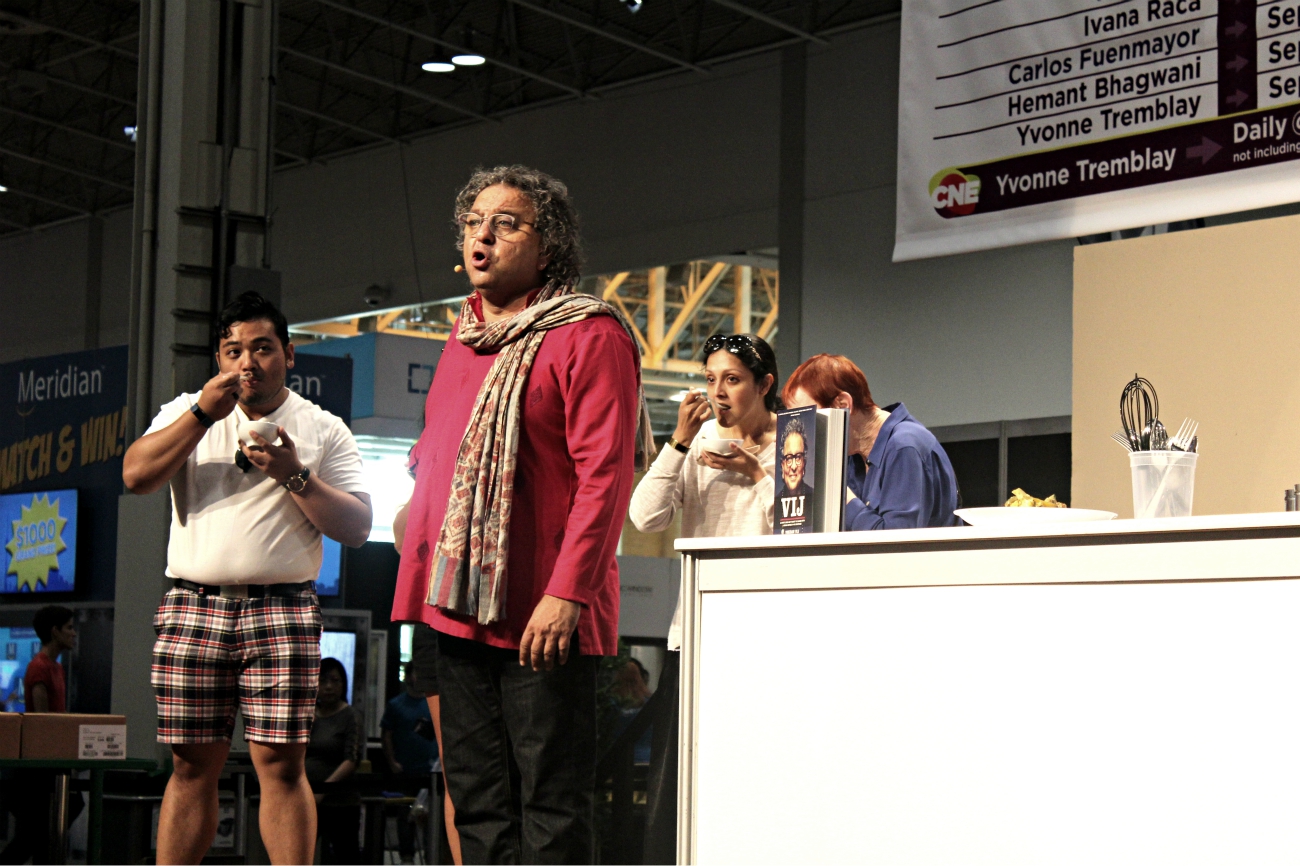 We then visited a few of the exhibitions that lead us to see incredible but eyebrow arching art work and meeting some of the Canadian Military. We can't continue with the article without leaving a link to donate and support our troops HERE. Thank you for your service.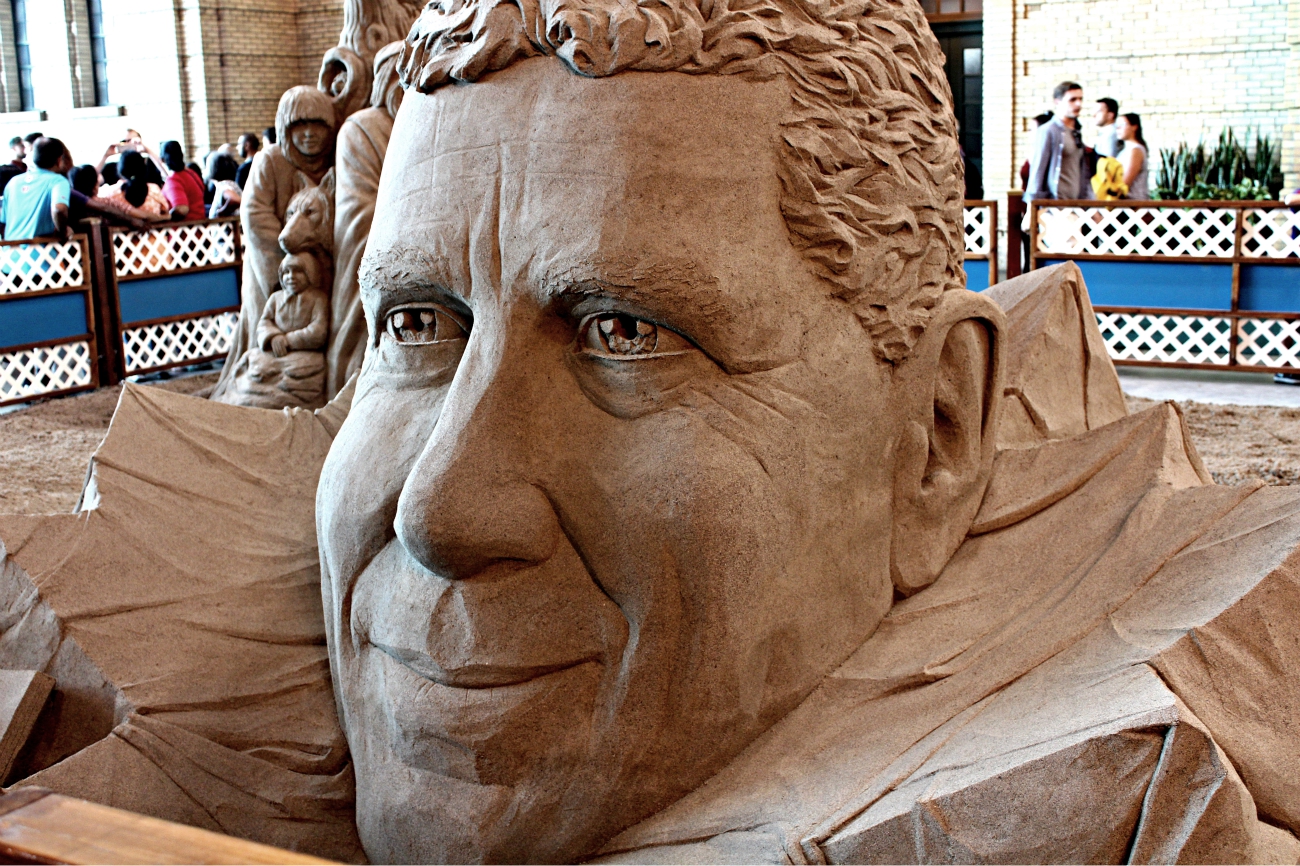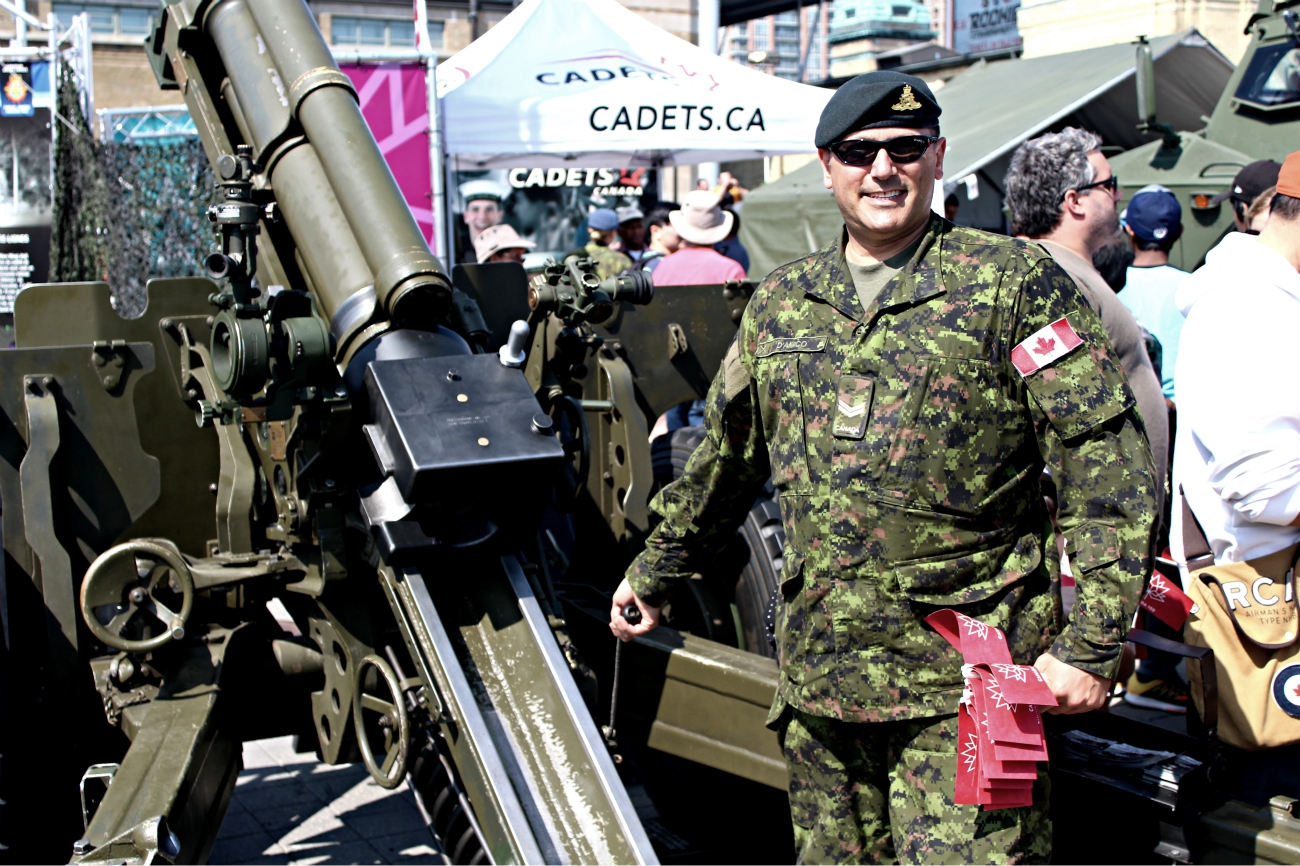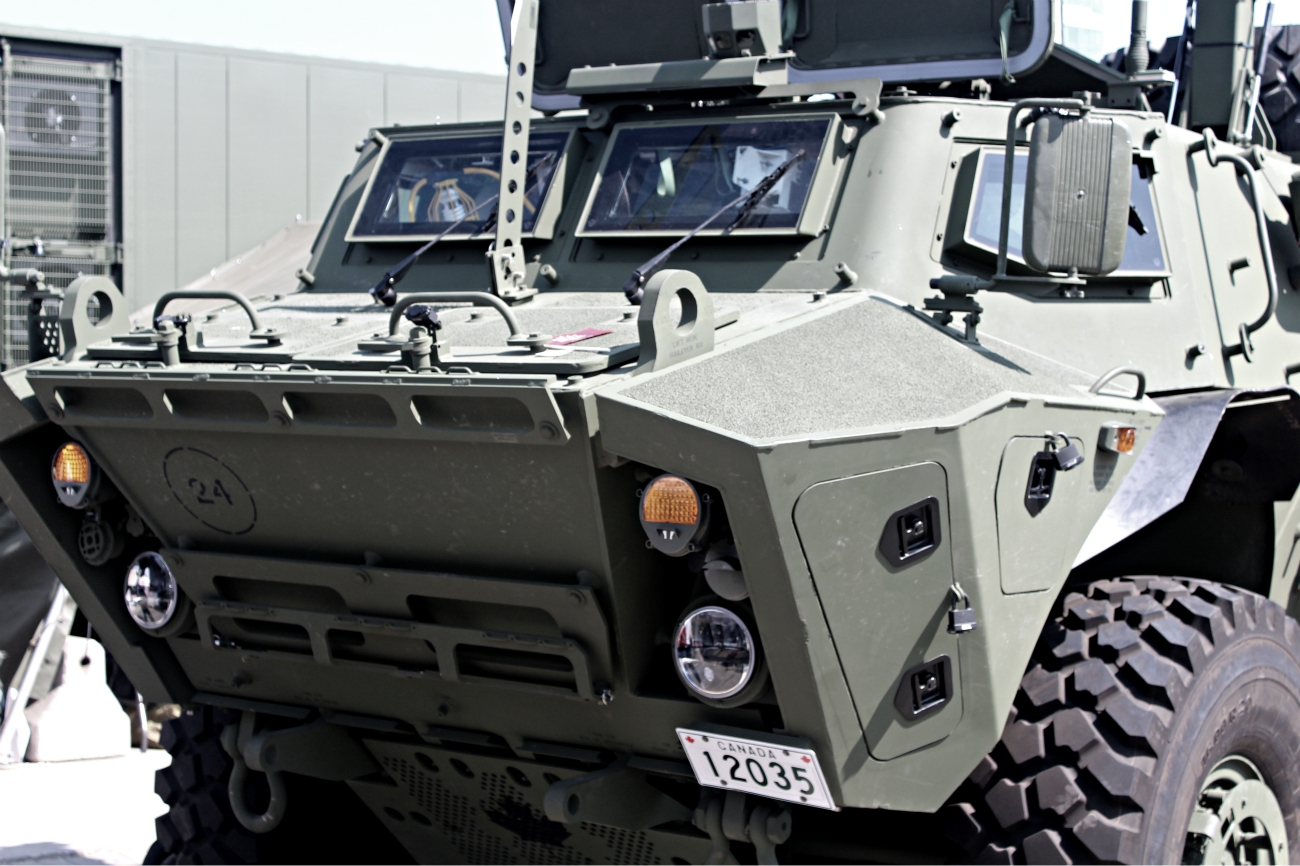 With multiple stages throughout the CNE, music was coming from all angles and attractions to keep you on your feet. For more information on The EX you can use this link here https://theex.com/