PRIDE PARTY MUST HAVES – VEGAN/DAIRY-FREE/ECO-FRIENDLY UNICORN APPROVED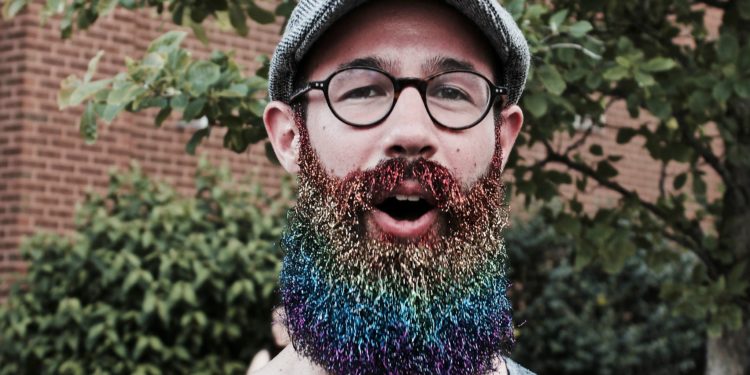 With Pride joining us this month, we knew we had to create a party must-haves list that is a safe bet for anyone attending such as having a dairy allergy or just in general vegan. We also found a way to keep the planet happy with a few décor that is biodegradable, who would have thought of eco-friendly glitter too. Also on our list, we newly discovered Lime Crime, which is a must for unicorn hair. They are 100% Vegan & Cruelty-free, DIY-friendly/damage-free formula, oh and not to mention they have a vast selection that will suit your hair color too. It's semi-permanent – which is a HUGE bonus. The color we chose is called 'jello' because who doesn't love the sound of that. The prices are extremely budget friendly – only $20.57 CAD to be exact – I mean you don't see that kind of unicorn price just walking on a rainbow just anywhere.  If you have any further questions on their products – they have an instant website chat if you need it.
Of course, all of our party-recommendations/recipes are themed and made precisely to get the exact effect needed especially with ingredients etc but don't hesitate to switch it up and add what is best suited for you and your guests. Not to mention we added a little snack bundle that you can find at your local grocery store  – especially spicy sweet chili Doritos…did you know they were vegan? Now you do! Don't forget to check out the video below the party guide on creating a glitter beard to match your lime crime hair!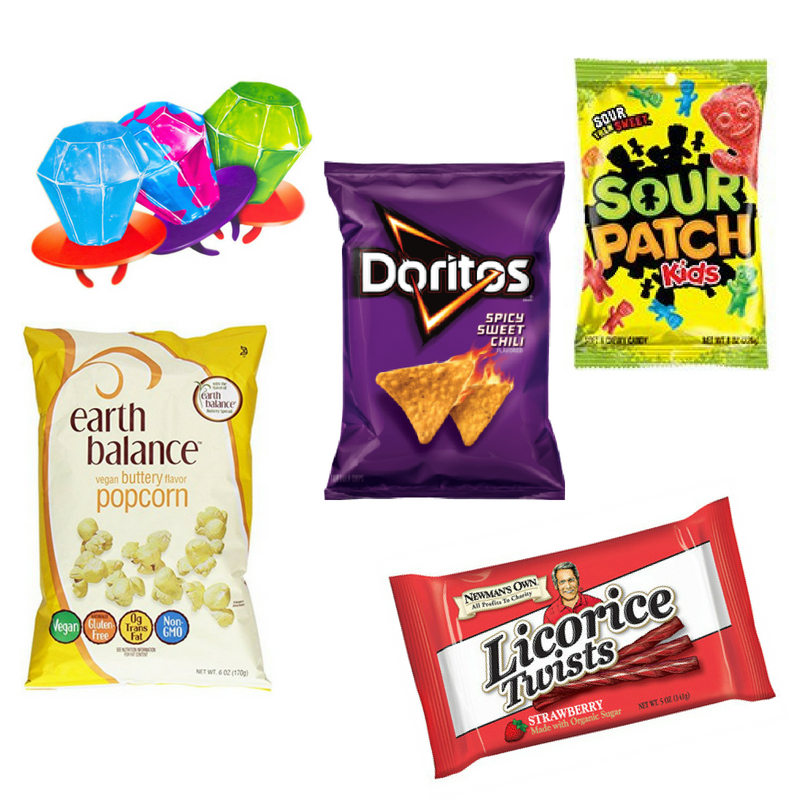 Create a glitter beard: