HUMAN INTEREST: THE STORY OF INUK DESIGN – FROM FIGHTING FOR HER INDIGENOUS ROOTS TO SETTING HER MARK IN TORONTO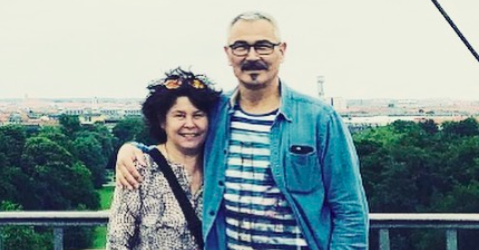 People like Liss Stender are one in a million. Though she is set for worldwide domination with her company Inuk Design, Liss discusses her journey to modernizing Indigenous style, her futuristic plans to preserve her heritage, and create global impact for all First Nation peoples, you could say this almost 55-year-old woman is the definition of Girl Boss.
Liss at a very young was taken away from Greenland by her Danish father. He tried to remove Liss from her language, culture, and family. Her father wanted her to become as caucasian as possible starting her new life in Denmark. But Liss missed her motherland. In 1987 she returned to her roots, unfortunately with time passing she lost her family and the ability to speak her mother tongue lingo. At that time, she started drawing herself back from what she remembered as well her current eye of her culture. This is where Inuk Design formed.
This is one of the first drawings she ever created combining + adding from 1989 ( the colorful one) to 2009 ( the darker sketch). She went on to explain that all of her creations have a deep story and she doesn't " just do things" it relates back to culture and story of her own.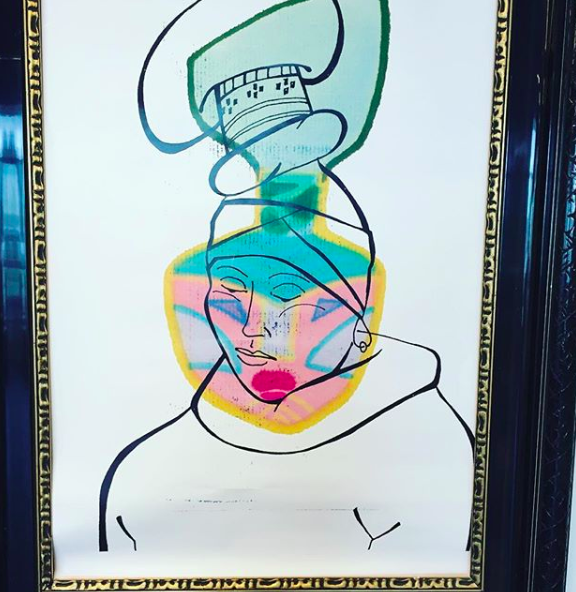 Originally a graphic designer, Inuk Design isn't something she predicted as a young girl. Due to her physically abusive upbringing, her mother an alcoholic and constant moving around left her not going to school much. But the world she created surfaced around art, music, and drawings. This was her form of escape and still is today. Her musical background does still follow, Liss plays the cello and found interest in the guitar, piano, and singing. She says her husband Peter, which was present in the interview says she's still like a little girl at heart. Now with her gift, she allows herself to explore all creative paths and has no limits. Peter says he has always been impressed by her drawings when she suddenly gets an idea – Liss draws it without failure and produces like its always complete and"finished."
She believes Indigenous Fashion Week will be a positive footprint into modernizing her roots fashions/style and Liss said she is definitely inspired by other Indigenous designers, standing together and the fact now they can be seen and heard as who they are. Liss went on to discuss the major steps for Indigenous people in Australia. Liss and Peter have been working with a university in the ' down under' to protect Indigenous peoples patterns and history that is very holy to her culture. This purpose was to make a statement to big companies, that they can't just take parts of their history and capitalize on it.
Reinventing their graphic design/video production firm, Peter re-assured Liss that her artistic capabilities could be used on new products. Liss doing everything from her 'heart' explained Peter, success was very close to the horizon. After creating her first Facebook page, that is when everything started catching wind and people were reaching out to Liss wanting to purchase her creations. Liss states that this was an accident, but I quickly chimed in saying ' what a beautiful accident this was'
Even the hospitality industry has taken wind of Inuk Design products. Chefs are wearing her designs on their aprons. She explains that her products are official gifts from the government.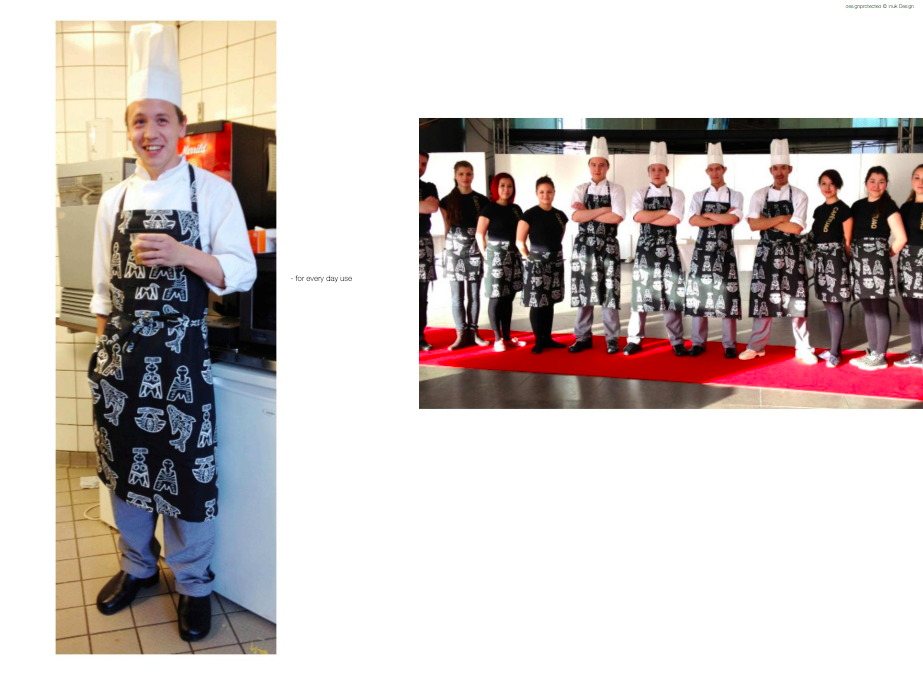 Though don't be mistaken, they still having their graphic/video production companies creative space in their home but would like to search for something more comfortable for the two of them in the near future.
Liss Stender showed a blueprint of what she would like to see moving forward for the Indigenous Community. With her figure designs shown below, she would love to create a building as a landmark such as the Eiffel Tower for Paris but dedicated to the Indigenous culture. Fortunately, a businessman in Norway is crazy about this idea and even expanded the thought of her redecorating a new hotel he has in mind. I have to wonder if prime minister Justin Trudeau would consider creating a landmark in Canada since after everything that has come to the forefront with the First Nations community, wouldn't this be an extremely beautiful gift? Her vision is to create a few floors dedicated to a cultural space, music, hotels/offices and restaurants.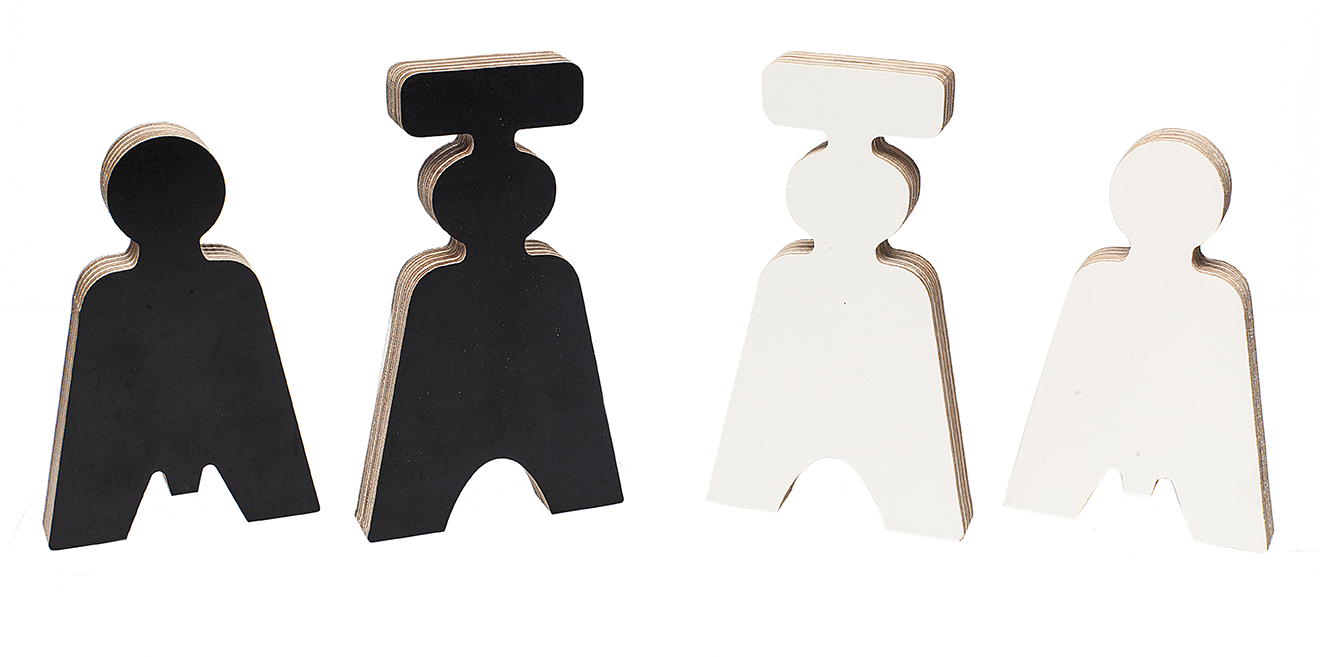 Liss's next step is to advance her sewing skills and is enrolling in a Copenhagen institute as she would like to come out with a fashion line for Inuk Design and has plans to continue her modernization with the Greenlandic national costume.
If you have become just as inspired as I am of this incredible role model, I shall leave you with a piece of wise advice from a new and still young pioneer in the making for Indigenous Peoples.
"You have to be true to yourself and tell a good story if you want to design. If it isn't authentic people will see it right away"
Please take the time to like and follow her social media HERE. Thank you again to Liss and Peter for sitting down with us and openly sharing their plans to conquer her cultures past and have a very vibrant future.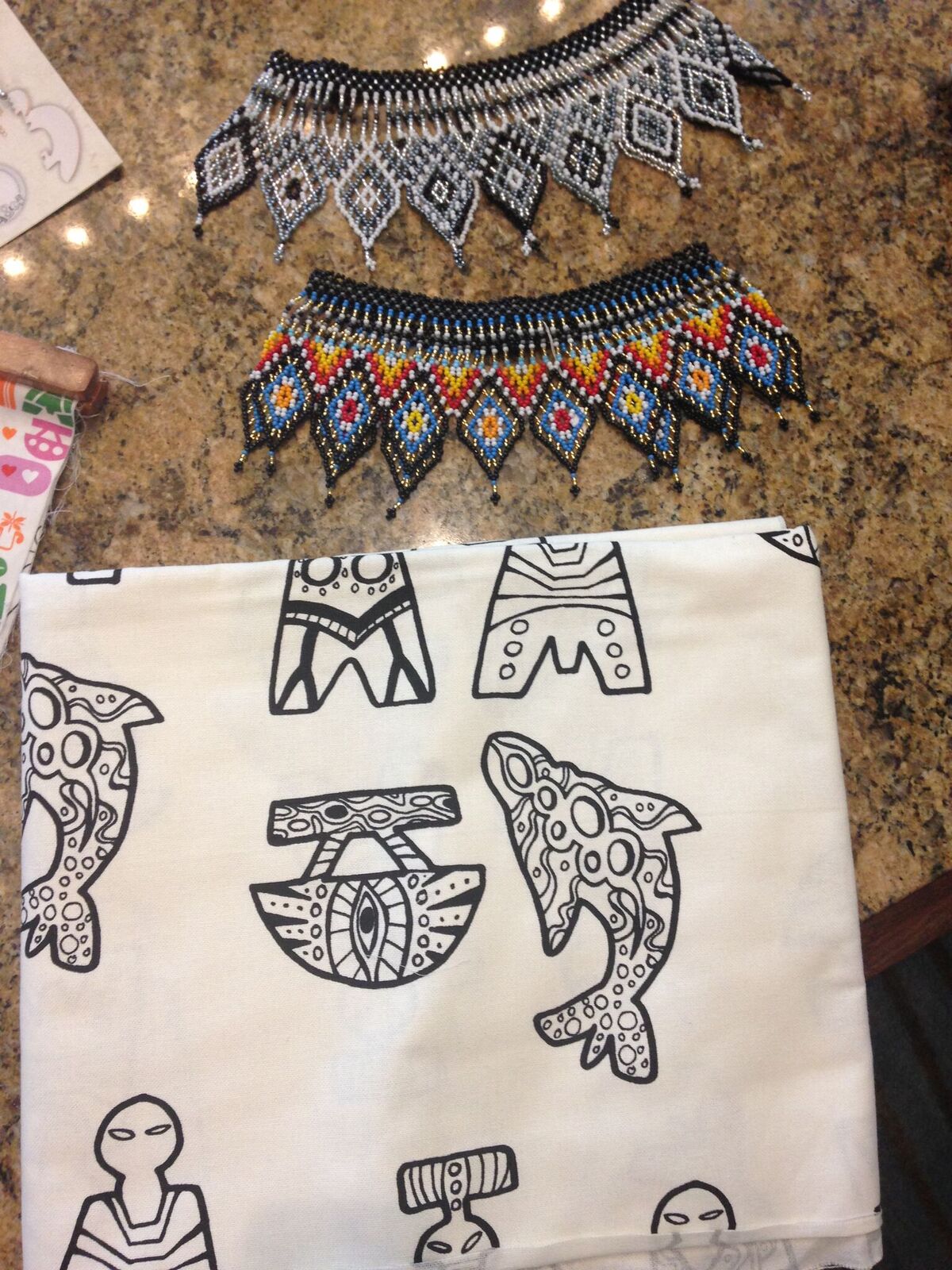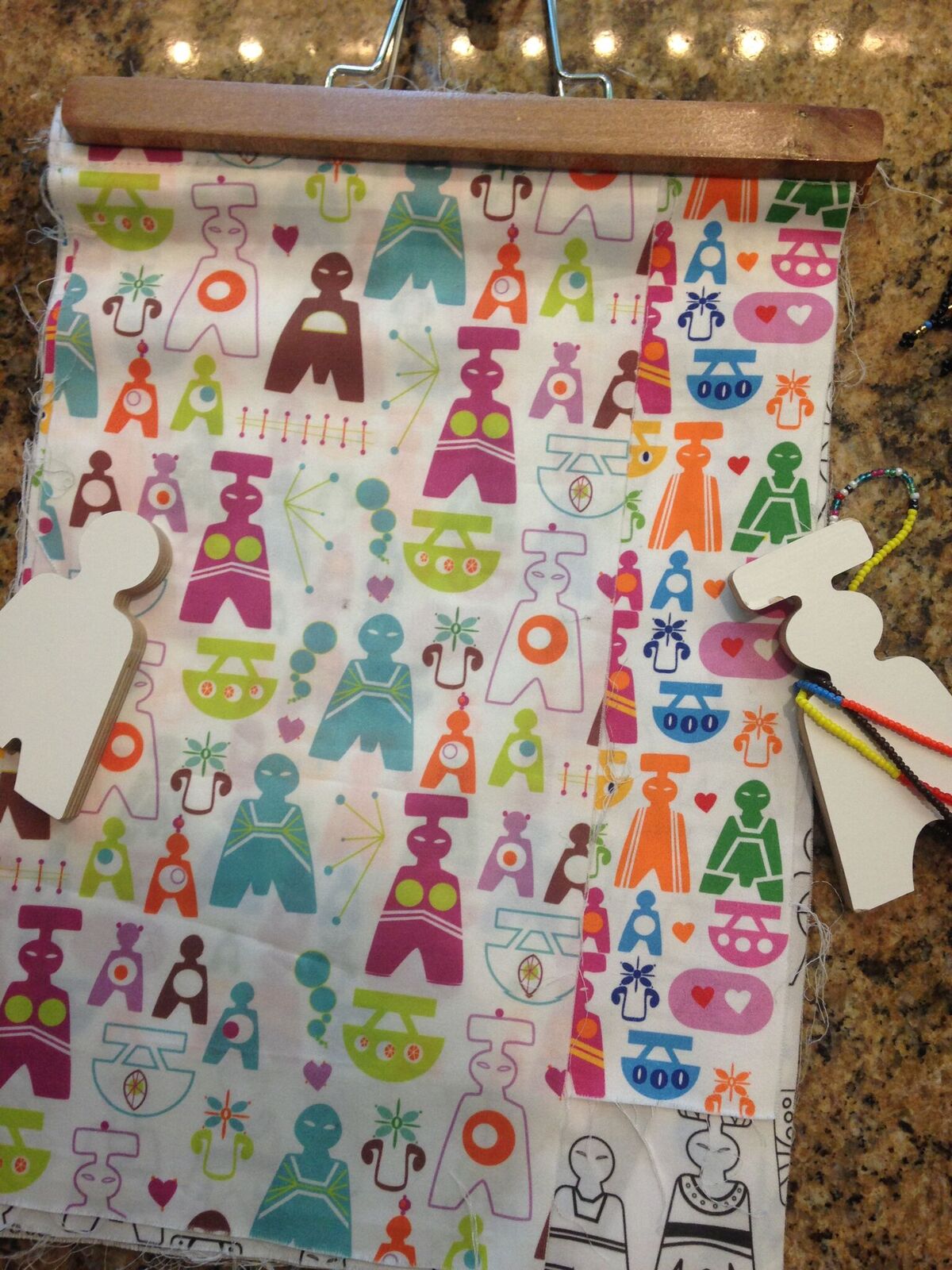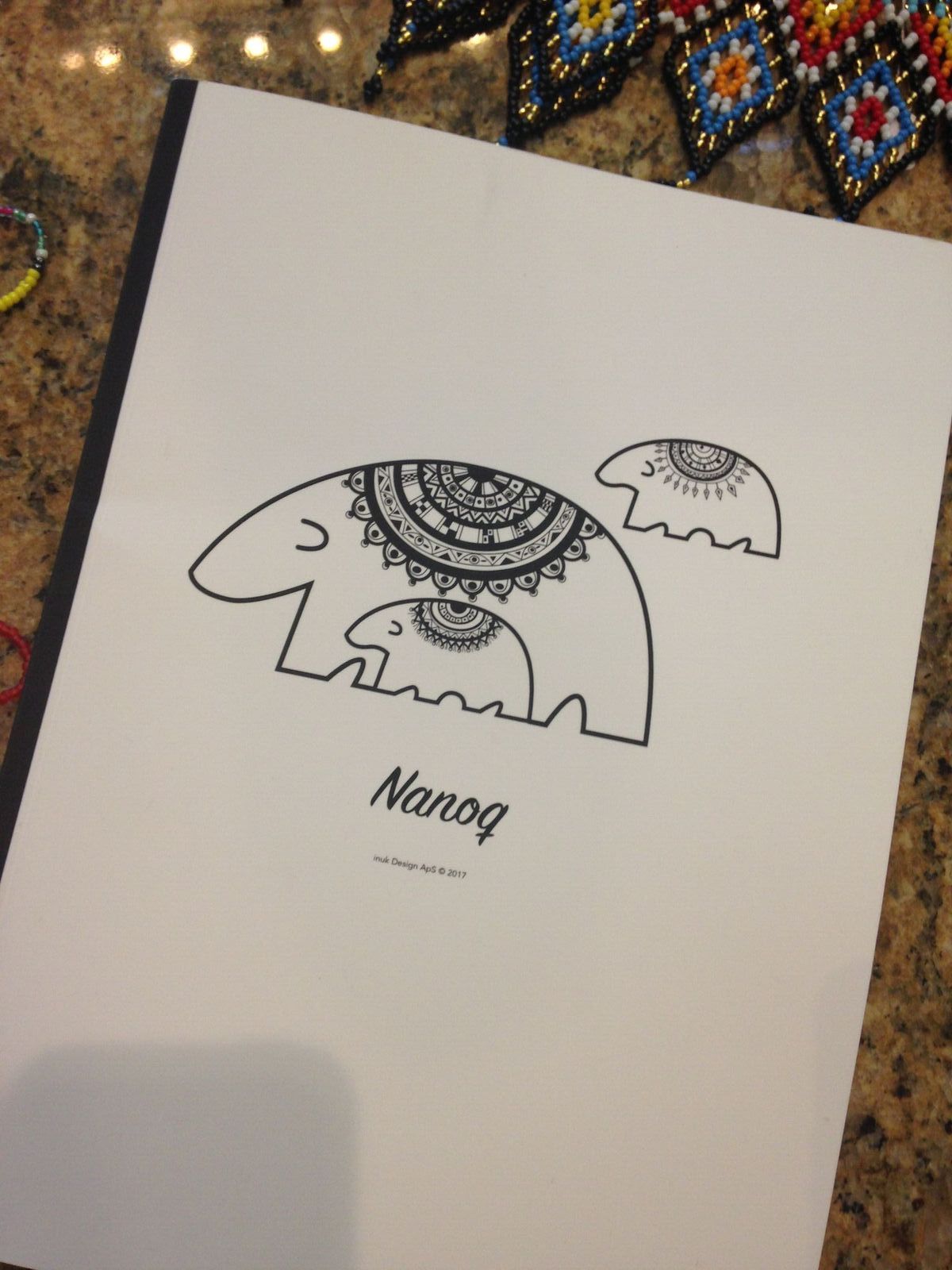 Interview Host/Written by: Sadie Kromm